21 Days Tsavo Shimba Hills Safari
DAY 1: NAIROBI
Guests will arrive in Nairobi aboard a morning or evening flight. On arrival they will be received by their safari guide, the guest will be transferred to their hotel.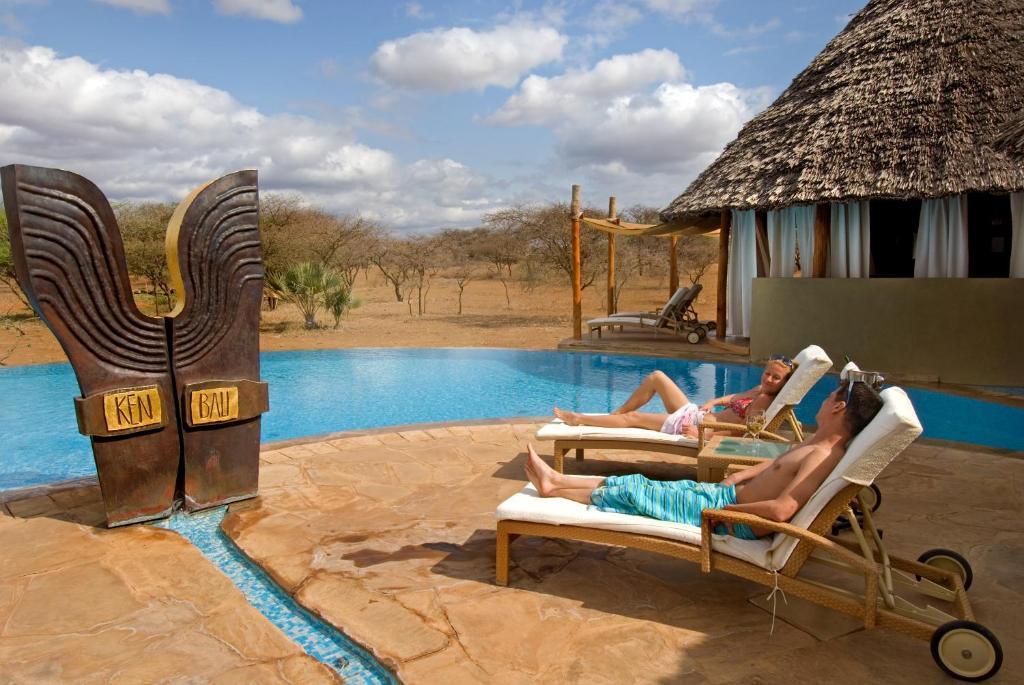 DAY 2: NAIROBI –  TSAVO WEST NATIONAL PARK
Breakfast will be served at your lodge then depart by road to Tsavo West National Park, painted on a sprawling canvas of endless skies, emerald hills, liquid lava flows, palm-fringed rivers, teeming wildlife and sparkling oasis set against the unforgettable backdrop of mile upon mile of cloud-shadowed African savannah. Arrive at the camp in time for lunch. You will have some leisure hours for a siesta/ swim. 
Dinner and Overnight: Severin Safari Camp or similar lodge/camp
DAY 3 – 5: TSAVO WEST NATIONAL PARK
For 4 days you will have full day game viewing and visits to different attactions hera at Tsavo West National Park. Attractions in the park include the hippoheaving pools of Mzima Springs, fed daily by 250 million liters of water gushing from the Chyulu Hills provide an oasis of green, an underwater hippo viewing chamber, two nature trails and some unique picnic spots. The molten lava that forms the Shetani Lava Flow spewed from the earth just 200 years ago and its fiery fury was thought by the local people to be the work of the devil, hence its name which means devil in Swahili. The Chaimu Crater is an alternative volcanic arena clad in the bright black color of the lava stones, as are the imposing Ngulia Hills and the enchanting Chyulu Hills. The roaring rocks are named after the buzz of the cicadas that inhabit them and the howl of the wind as it rushes past the sheer face of the scarp. The poacher's lookout is the finest observation point of the park which abounds in panoramic vantage points. 
Dinner and Overnight: Severin Safari Camp or similar lodge/camp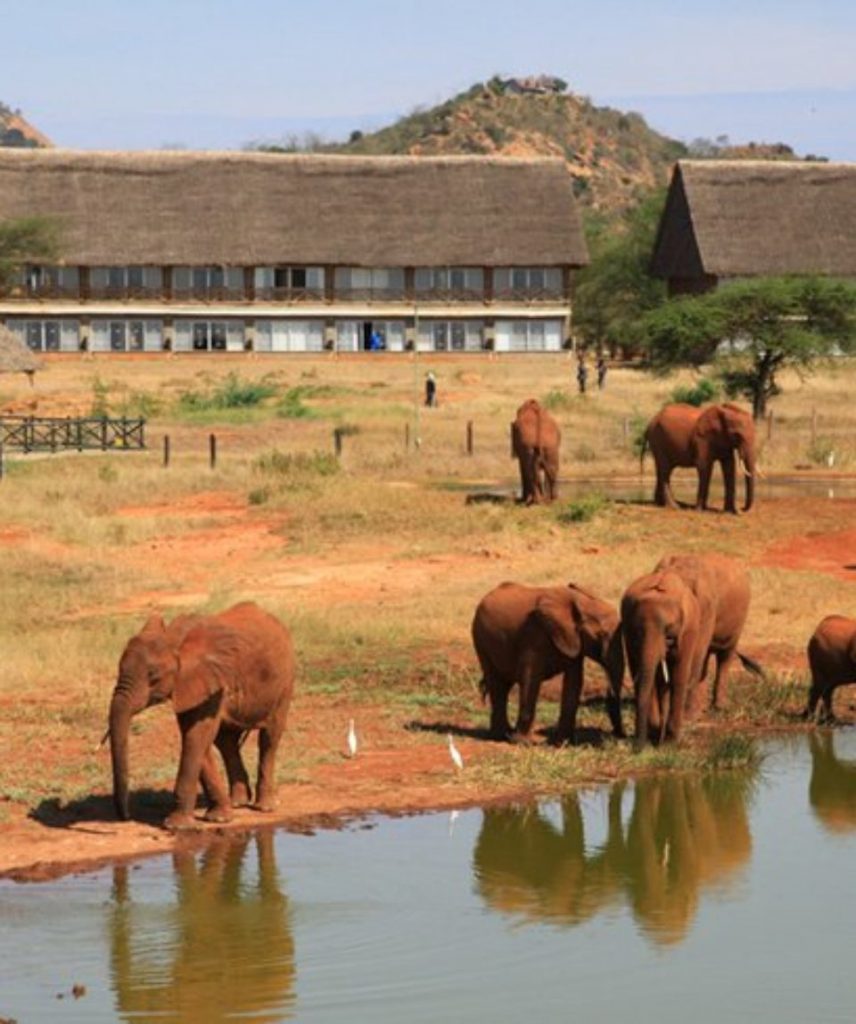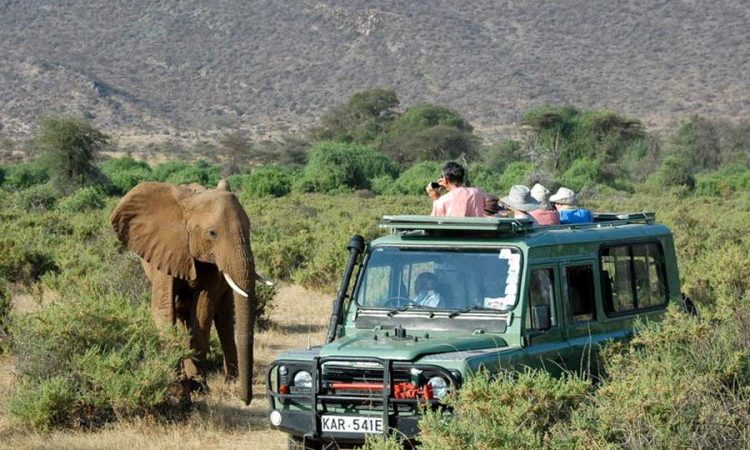 DAY 6- 7: TSAVO EAST NATIONAL PARK
After breakfast, depart for Tsavo East National Park. From the gate to the lodge is a distance of 24 km and the possibilities of having a great drive is enormous. It's here where the 'red elephants' are to be found. This is because of the red soil as a result of iron. Check in and have your lunch and after, relax at the swimming pool or enjoy the wildlife having a drink at the nearby waterhole. For 2 days start your safari in the park looking for the maneless lions found here. Maneless because of the warm or rather hot climatic conditions. Drive back to the lodge for dinner and overnight. 
Dinner and Overnight: Satao Camp or similar lodge/camp
DAY 8 – 10: SHIMBA HILLS
Your safari will start and end in north/coastal areas of Mombasa. After breakfast proceed to Shimba Hills National Reserve. You will explore the coastal rain forest with your local guide. This reserve is rich in flora and fauna and hosts the highest density of African Elephants in Kenya. Other animal species found in the area are Sable antelope, elephant shrew, bushy tail mongoose and other small mammals like fruit bats. The forest is an important bird area and is endowed with forest bird life while the grasslands hold localized species such as red-necked spur fowl, croaking cisticola and Zanzibar red bishop. Main attractions include Sable antelope, elephant habitat, sheldrik falls, various view points and mwaluganje forest.
Dinner and Overnight: Shimba Hills Lodge or similar lodge/camp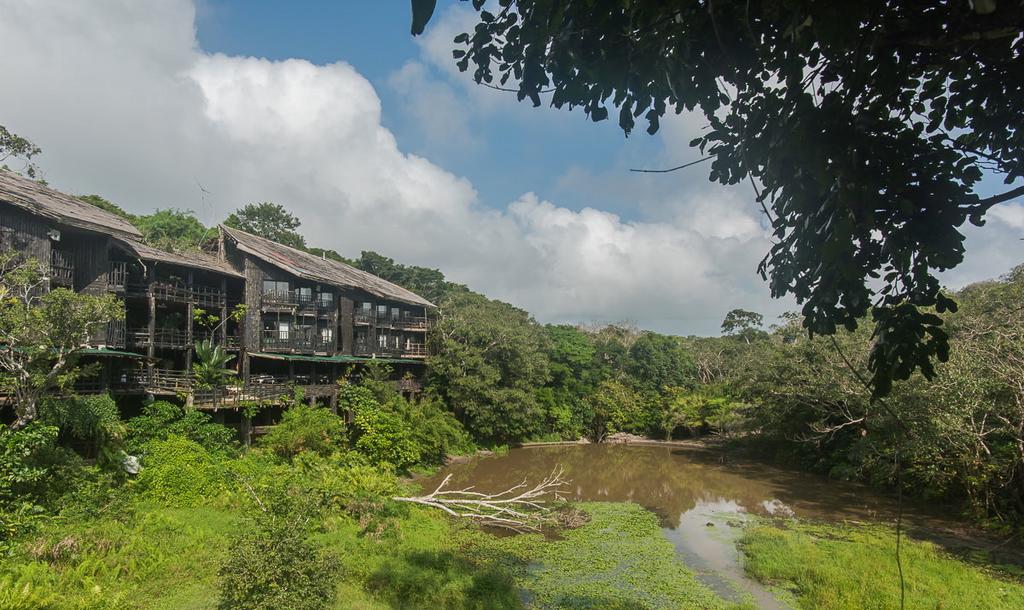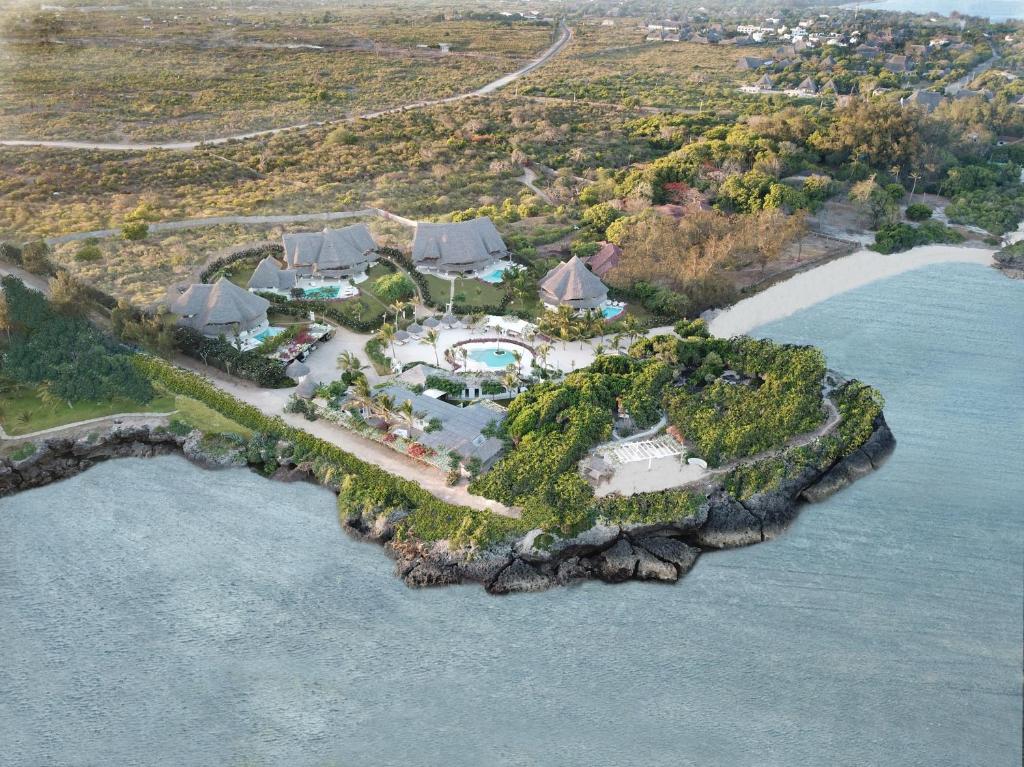 DAY 11: SHIMBA HILLS - MALINDI
Have an early breakfast and leave the camp driving to Malindi. Arrive in time for lunch and relax at the hotel/ resort or lodge. Dinner and Overnight: Leopard Point Luxury Beach Resort
DAY 12 - 20: BEACH
For 9 day relax on the beach with a series of activities making fun and marine park excursions. Beach Stay: Leopard Point Luxury Beach Resort
DAY 21: NAIROBI – MALINDI
Have your breakfast at the hotel and relax until afternoon when you are picked and transferred to the SGR (Mombasa) to Nairobi for your connection flight back home.
Inclusions
Transport in as safari land cruiser with a pop-up roof. 

Accommodation on full board while on safari and all-inclusive while on the beach. 

Park fees. 

Mineral water. 

Train tickets. 

Transfers.
Exclusions