Immerse yourself in the Maasai Mara wildlife habitat for 3 days and 2 nights on your own personalized
tour. The Mara is magnificent, home to Kenya's richest concentration of wildlife, and regarded by many
travelers as an essential stop on any Kenyan tour with golden grassland plains pocked with acacia,
wildebeests, zebras, lions, and jackals bound by together by the cycle of life and death. Three days here
will only scratch at the surface of the wonders of the Mara.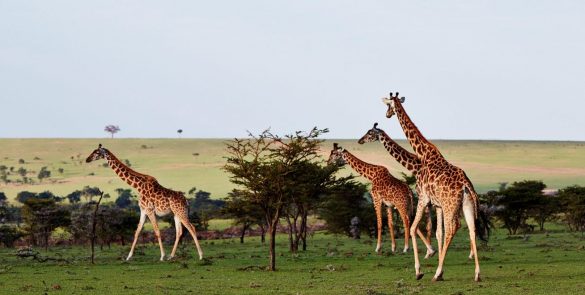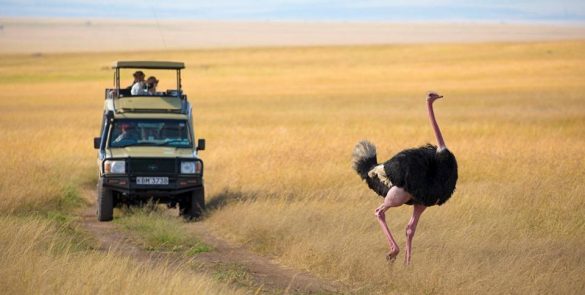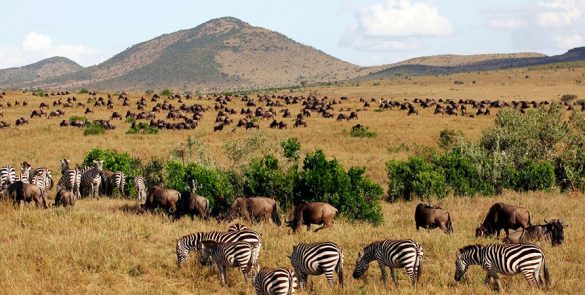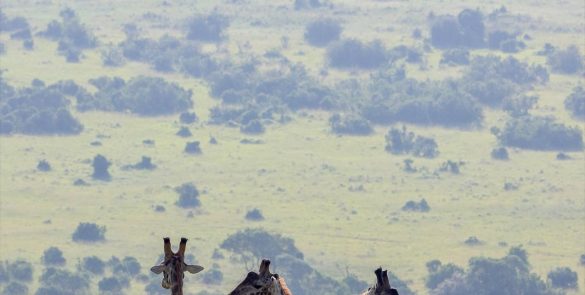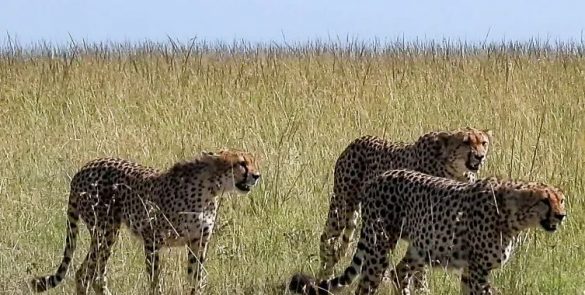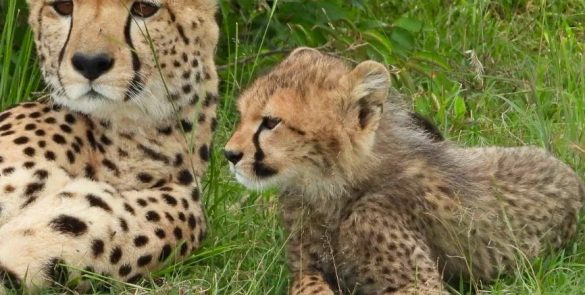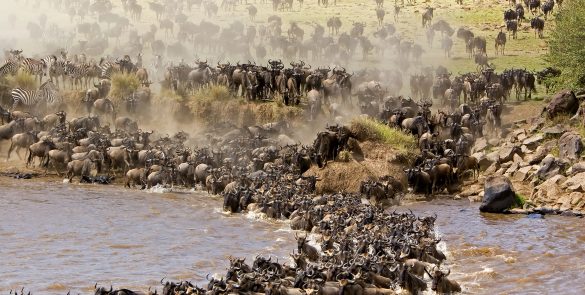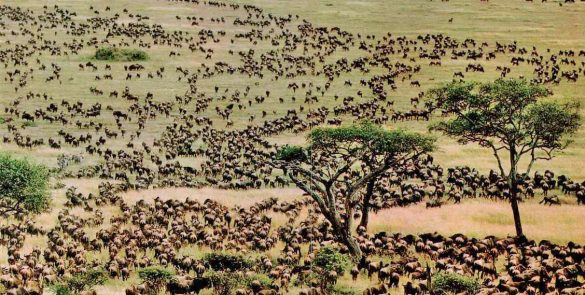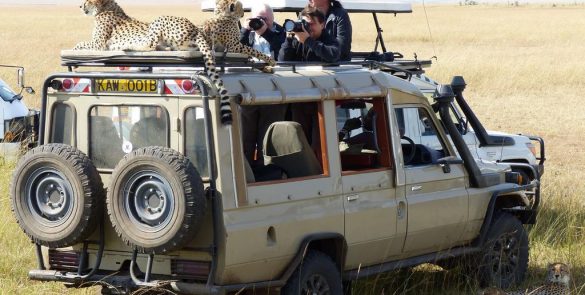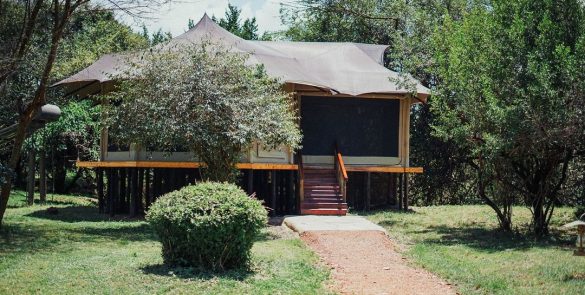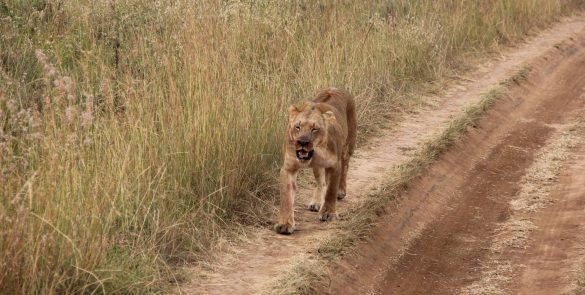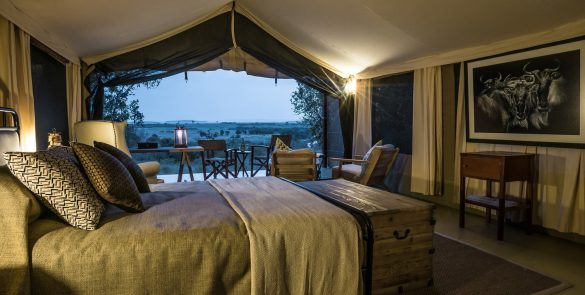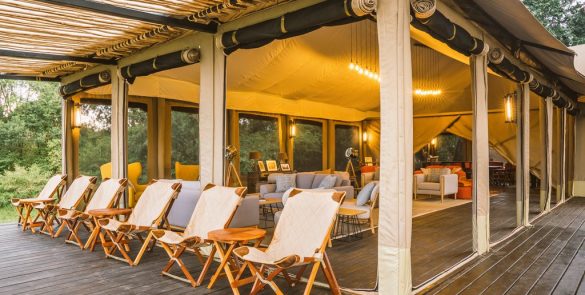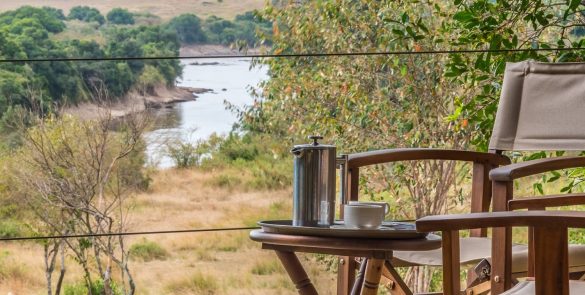 | Hotel Name | Single Occupancy | Per Person Sharing | Meal Plan |
| --- | --- | --- | --- |
| AA Lodge Mara | | | Full Board |
| Entim Mara | | | Full Board |
| Ilkeliani Camp | | | Full Board |
| Tipilikwani Mara Camp | | | Full Board |
| Elangata Olerai | | | Full Board |
| Jambo Mara | | | Full Board |
| Julia's River Camp | | | Full Board |
| Kandili Camp | | | Full Board |
| Lorian Safari Camp | | | Full Board |
| Mara Chui | | | Full Board |
| Mara Eden Camp | | | Full Board |
| Mara Leisure Camp | | | Full Board |
| Neptune Mara Rianta Camp | | | Full Board |
| Sarova Mara Camp | | | Full Board |
| Sekenani Camp | | | Full Board |
| Serena Mara | | | Full Board |
| Sentrim Mara | | | Full Board |
| Mara Simba Lodge | | | Full Board |
| Talek Olkinye Camp | | | Full Board |
| Mara Sweet Acacia Lodge | | | Full Board |