Mohils is a friendly tourism and hosting company based in the beautiful county of Nairobi, Kenya's capital. We bring you a carefully selected range of overland adventures, wildlife safaris and travel packages. Our African safari consultants have the best experience in organizing African tours and safaris promising to bring you the best of Africa. Whether it is a day tour, business safari, overland tour, an exclusive lodge or a Big 5 safari, Mohils can help you plan a fantastic memorable travel experience to suit your desires and budget.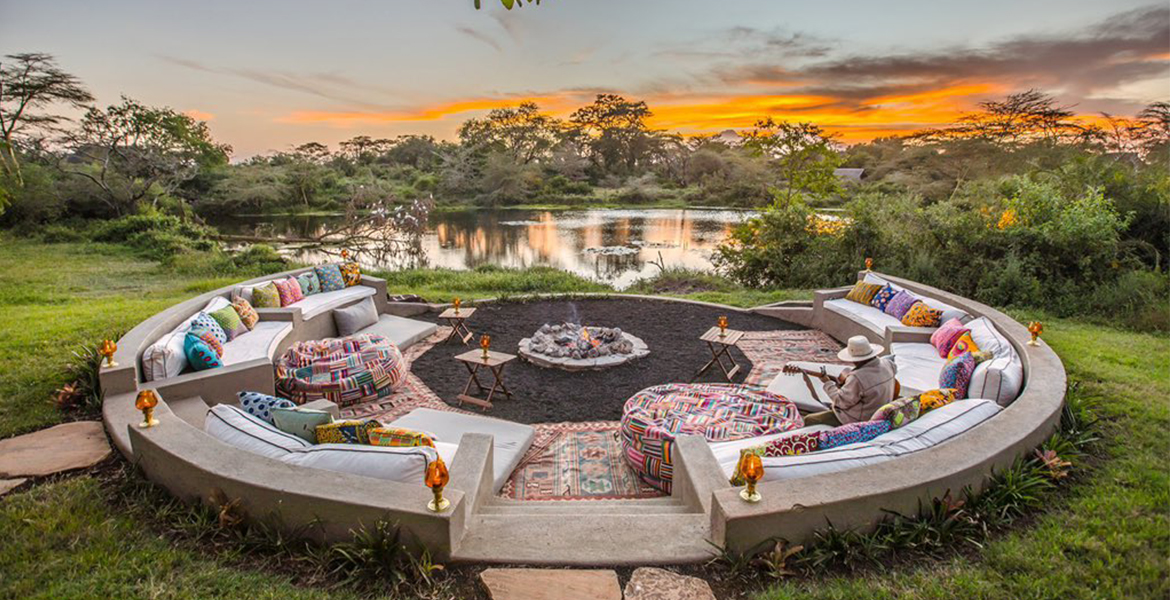 To deliver excellent services founded on the belief that professionalism is the top most requirement of a memorable and unforgettable experience to our clients.
To be amongst the best and most preferred tour operator in Kenya and within the East African development community region.
In delivering our services, we value: Customer care, Professionalism, Team work, Integrity, Excellence, Reliability and flexibility, Efficiency.
Our Kenya safari consultants will arrange your dream African holiday ensuring you'll have the trip of a lifetime.
Deal Directly With Our Safari Experts
We deal with you directly through our own bookings rather than use intermediaries.
Personalised Itineraries
We create personalised itineraries to match your preferences and offer tailor-made safaris that suit your budget and time you can travel.
Safaris That Provide the Best Experiences
We sell itineraries that we believe will offer the very best experience.
Charity, Adventure & Travel
Our volunteer safari package is designed for those who would like to give back to the community through various charity organisations.